Our Discounts
Coupon must be presented to the technician upon arrival and applicable to this offer only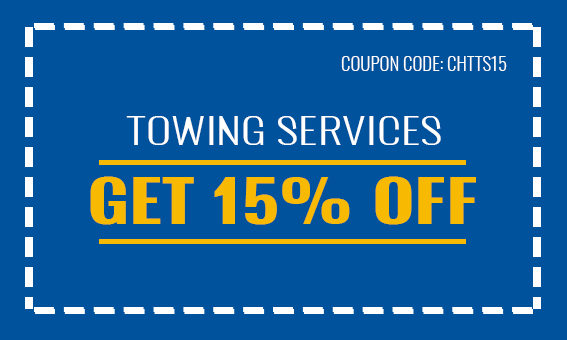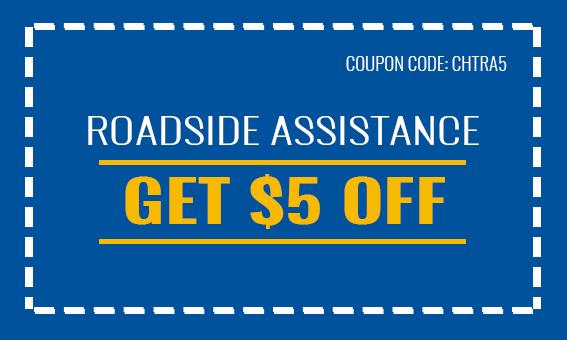 When cars are the problem, you can depend on our Medium duty tow trucks to give the assistance you need.

We can safely unlock your car and make sure no damage is done to your car's security system.

We at Captain Hooks Towing will assess the situation and will inform you of what needs to be done.

Using the right tow truck and technology, we can safely pull all manner of vehicles to safety.

Just like cars, motorcycles needs towing too. At Captain Hooks Towing we just got the right towing for you.

Our technicians are trained to even work under severe weather conditions, allowing fast extraction of your car.